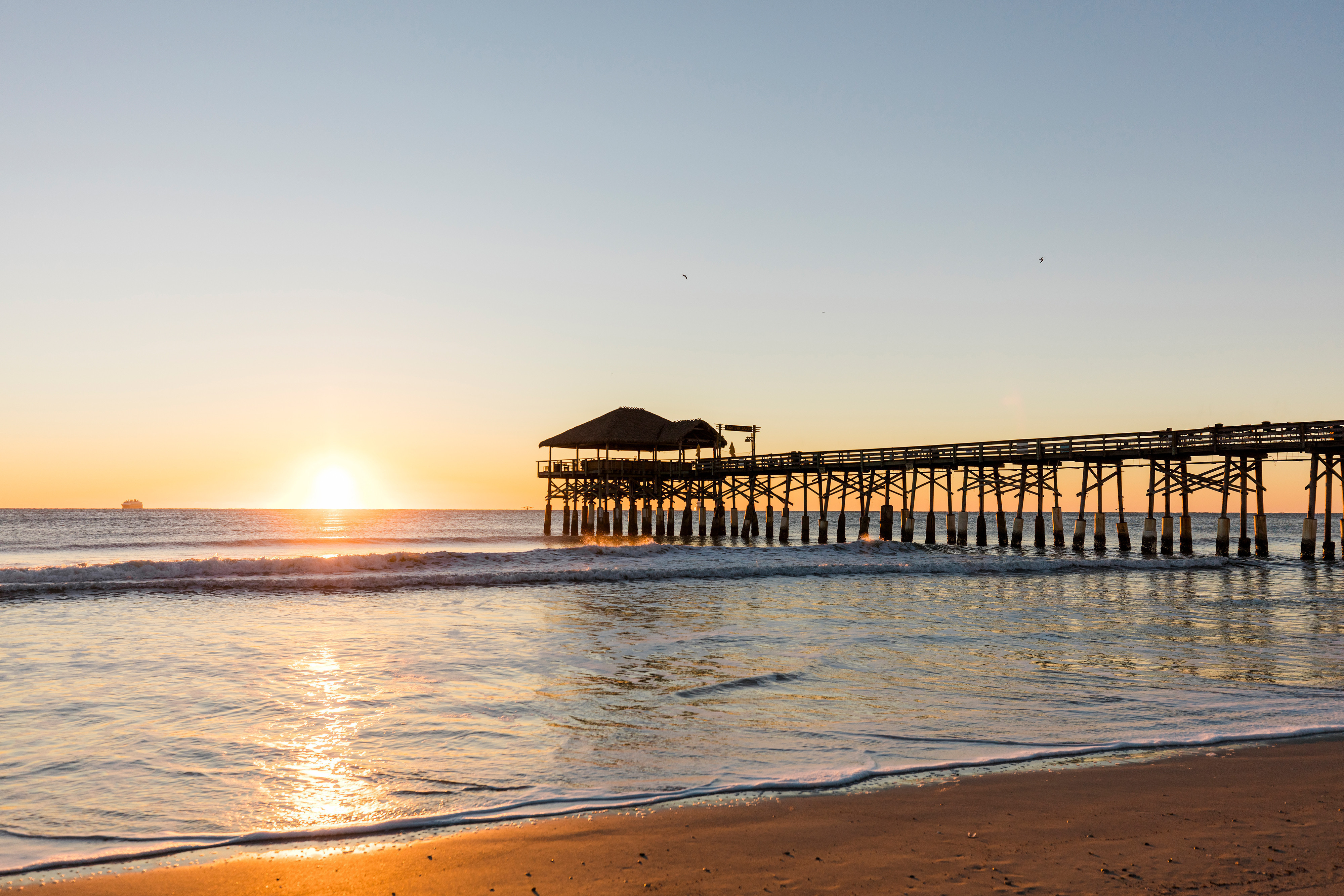 Meet the Founder - David Siegel
Founder, President, Chief Executive Officer
David Siegel founded Central Florida Investments in the early 1970's as a real estate development firm working in the Orlando area. In 1982, he was introduced to the timeshare concept, and built 16 villas that eventually became Westgate Vacation Villas.
Mr. Siegel has since perfected and refined the concept, making timeshare one of the fastest growing segments of the tourism industry, and establishing Westgate Resorts as an industry leader. Today, Westgate Resorts, part of the CFI family of businesses, is vacation home to more than 600,000 timeshare owners, with resorts in Orlando, Daytona Beach, and Miami Beach, Florida, as well as Gatlinburg, Tennessee; Park City, Utah; Las Vegas, Nevada; Williamsburg, Virginia; Branson, Missouri; Tunica Mississippi; and Mesa Arizona.
About David Siegel
Background
As a pioneer in the tourism industry, David has spent the past thirty years building CFI/Westgate Resorts into the largest privately-owned company in Central Florida. David's empire includes timeshare, real estate, construction, hotel and apartment management, travel services, telecommunications, citrus, insurance, transportation, retail, and much more. David's success began in the 1970s when he purchased a prime piece of real estate that later developed into the largest single-site of vacation ownership in the world - Westgate Vacation Villas. David has been honored as the Entrepreneur of the Year for construction and real estate in Central Florida and finished second in the Entrepreneur of the Year national competition.
Education
David studied marketing and management at the University of Miami. David also holds an honorary doctorate from Florida A&M University for his work in community service, as well as the National Community Service Award from the American Resort Development Association (ARDA).
Community Service
As Chairman of the David A. Siegel Society (the Westgate Resorts Foundation's highest level of contributors), David has earned recognition as an outstanding and committed member of the Central Florida business community. David sits on the board of many civic organizations, including the Board of Directors for the Florida 2012 Olympics committee. He also has earned the National Community Service Award from the American Resort Development Association (ARDA).